MADE IN ITALY IN THE WORLD CAR COMPANIES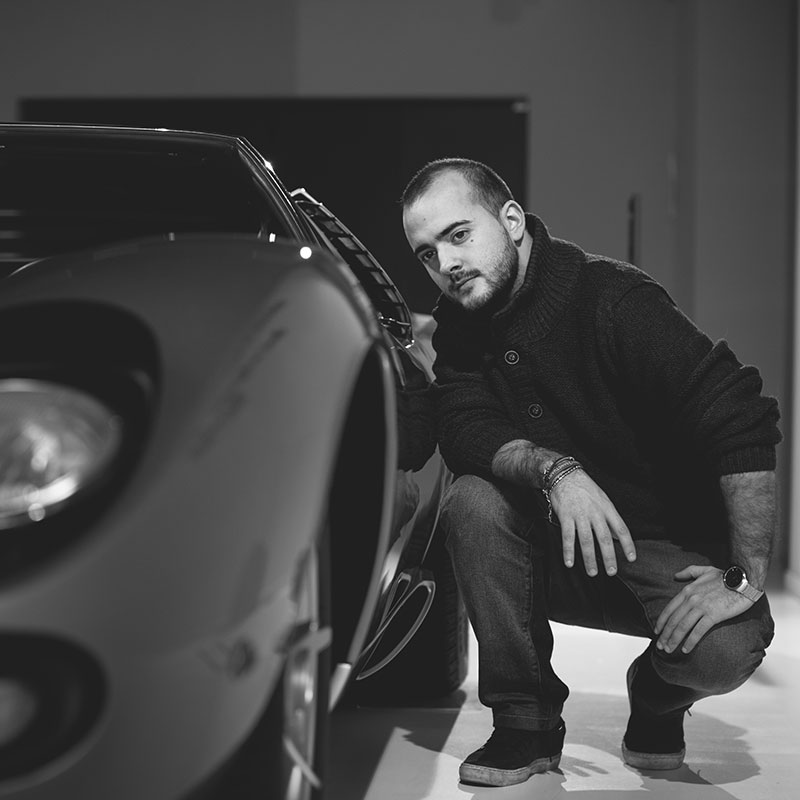 I'm a 25 years old Multimedia, Car & Product Designer. I joined the School of Design at Politecnico di Milano where I firstly got a Bachelor's degree in Industrial & Product Design and lately I attended and completed the Master in Transportation & Automobile Design.
I lived outside Italy for two periods: the first one in exchange in Rovaniemi (Finland) thanks to an Erasmus experience at the University of Lapland and the second one in Stockholm (Sweden), where I decided to go working for about six months waiting for the starting of the Master course and taking the chance of learning a new language.
Now I am a Multimedia Designer at Pininfarina. My main activities are: 3D Animator (and Videomaker), Graphic and Multimedia Designer, Photographer with a strong collaboration with all departments, in particular with the Color & Trim.
Project Thesis | Volkswagen BULL·E | Gianluca Bartolini
with Mithun Ekanath (India) and Jacopo Giovanardi (Italy)
Since the 60's Volkswagen T1 has been people's favorite microbus. More than 50 years later, we are proud to present to you the future of microbus: BULL•E.
Reborn from the old Volkswagen T1, also known as Bulli, the design of BULL•E reinterprets it in a moders but simple way, ensuring the typical Volkswagen design language. Adding flavours of camping, multiple seating configurations, smart materials technology to autonomous driving, BULL•E defines the future of family transport.
BULL•E is a blended between the past and the future and it's not just a car, although your own second home in motion.