MADE IN ITALY IN THE WORLD CAR COMPANIES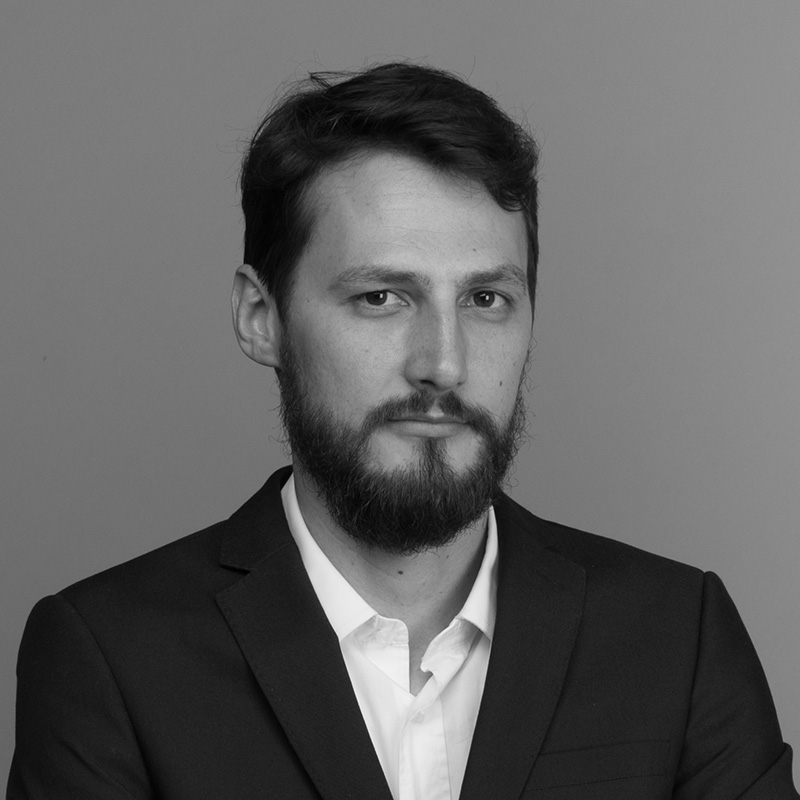 My name is Gustavo Bernardi Peiter, I born in Brasil in a italian-german family.
Since I remember I love cars, the passion for lines and surfaces of the car, makes me start search about 3D modeling, because 3D modeling gave me the possibility to recreate and play with cars.
When I finished Industrial Design university course, I started to think how could I reach this dream, so I decided to change to Italy and make a Master in Transportation & Automobile Design at Politecnico di Milano.
Now I work at J&J Design as a yacht designer, a company established as a yacht design office by brothers Japec and Jernej Jakopin in 1983, in Ljubljana.
Project Thesis | Audi RED | Gustavo Bernardi Peiter
with Lorenzo Marelli (Italy)
A fashion model arrives on the red carpet, people turn to look at her, photographers crowd for taking a picture: everything must be exclusive and scenographic. This is the key point of the AudiRED design, a car who reveals the intention to impress the spectator leaving him the curiosity of how the passenger can get in/out the car.
The unusual proportions, especially the height from the ground, are born after numerous explorations of how to design a car that allows the access while standing. The idea is to bring the red carpet inside the car making the fashion model the main subject while AudiRED is the scenery.