WHERE YOU WILL BECOME WHAT YOU WANT TO BE
March 2023 | Starting date for the
15th EDITION of Master TAD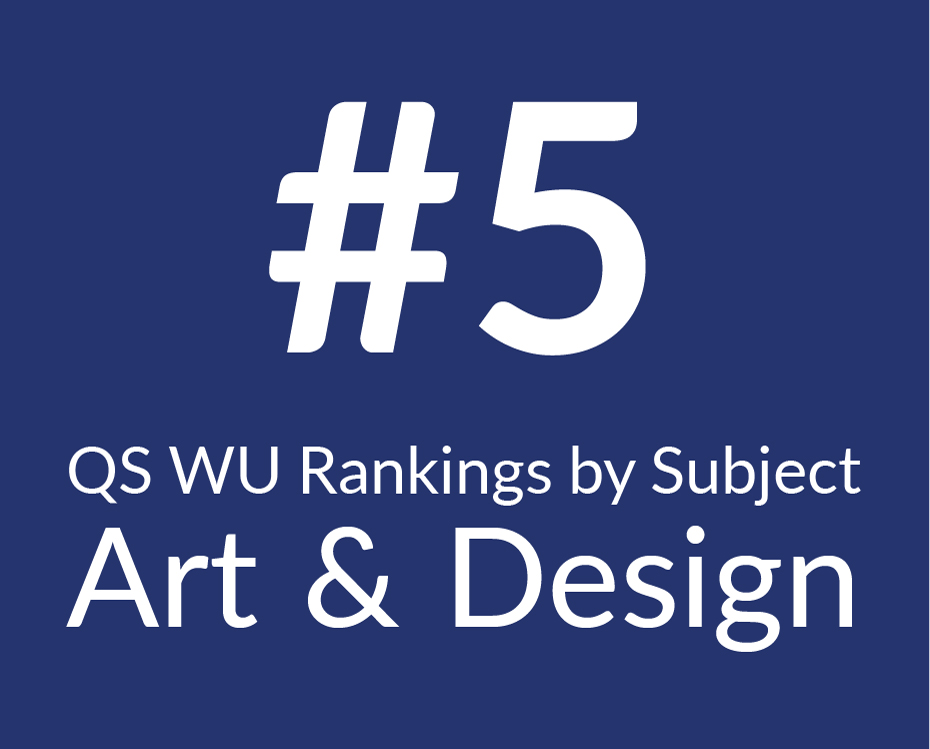 In Italy the term "Politecnico" means a state university consisting only of study programmes in Engineering, Architecture and Design.
With approximately 37,000 students, Politecnico di Milano is the Italian largest university for Engineering, Architecture and Industrial Design and it is ranked as one of the most outstanding European universities in these fields.
The university has seven campuses located in Milan and in other nearby Italian cities. It is organised in 12 Departments, devoted to research and in 4 Schools, devoted to education.
NUMBER OF STUDENTS | 37.080
NUMBER OF ACADEMIC STAFF | 1.646