WHERE YOU WILL BECOME WHAT YOU WANT TO BE
Starting date for the 10th edition of Master in Transportation & Automobile Design: APRIL 4, 2018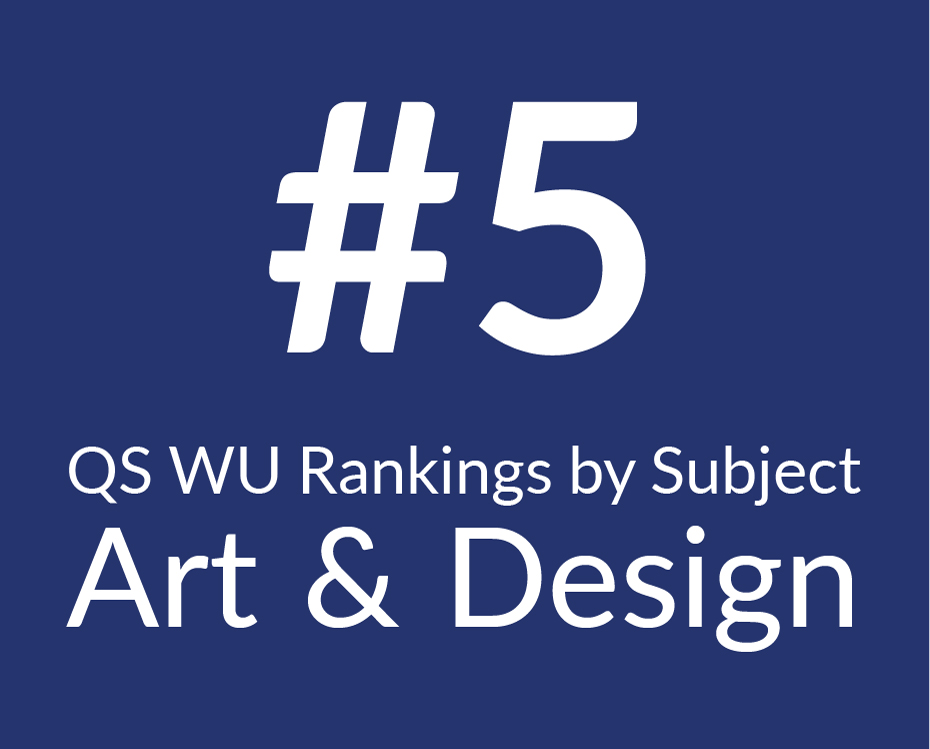 In Italy the term "Politecnico" means a state university consisting only of study programmes in Engineering, Architecture and Design.
With approximately 40,000 students, Politecnico di Milano is the Italian largest university for Engineering, Architecture and Industrial Design and it is ranked as one of the most outstanding European universities in these fields.
The university has seven campuses located in Milan and in other nearby Italian cities. It is organised in 12 Departments, devoted to research and in 4 Schools, devoted to education.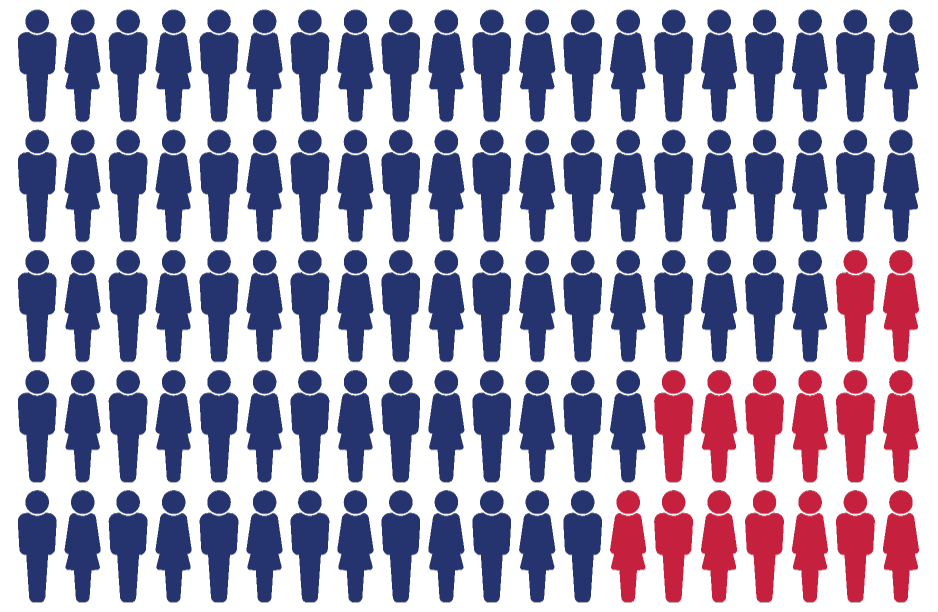 POSTGRADUATED    UNDERGRADUATED
NUMBER OF INTERNATIONAL STUDENTS
POSTGRADUATED    UNDERGRADUATED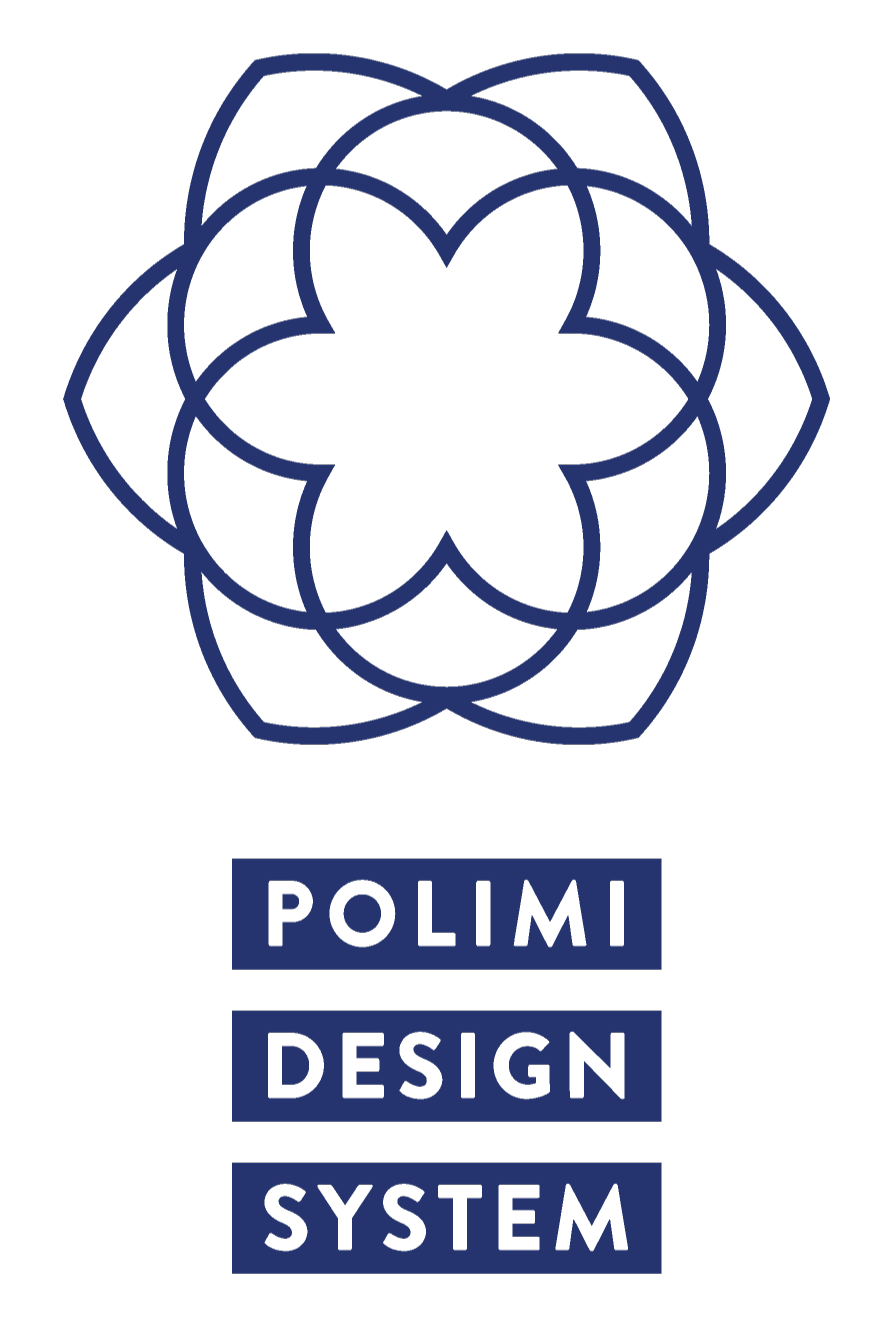 The first degree course in Industrial Design at Politecnico di Milano was created twenty years ago, the first of its kind in Italy.
The history of the degree course in Industrial Design – from June 2000, the Faculty of Design, and today the School of Design – is characterised by the constant desire to put new innovative lines of development that correspond to the real needs of the market and of contemporary society to the test.
The Politecnico di Milano School of Design is now the largest international university for training
product, communication, interior, and fashion designers
, both in terms of the number of students, and in terms of the number of teachers.
The Department of Design is the first university department in Italy that deals with research and teaching in the field of design by statute.
It brings together a range of experiences, skills, and professions related to design, with the aim of pursuing excellence in the scientific, cultural, and educational fields, in response to the new problems posed by a technological, manufacturing, and professional environment that is constantly changing.
It bases its action and research initiatives, experimentation, and training programmes on the theories, methods, instruments, techniques, and cultures of artificial materials, communications, and service design.
POLI.design operates in the field of design acting as an interface between universities, companies, and professional organizations, institutions and bodies.
It develops training programmes for young graduates and professionals, as well as training programmes for companies that are closely focussed on innovation. It operates from the perspective of internationalisation, establishing partnerships of purpose with universities, schools, bodies, institutions, enterprises, and companies on a case by case basis.