MADE IN ITALY IN THE WORLD CAR COMPANIES
Juan David Cadena ValldeRuten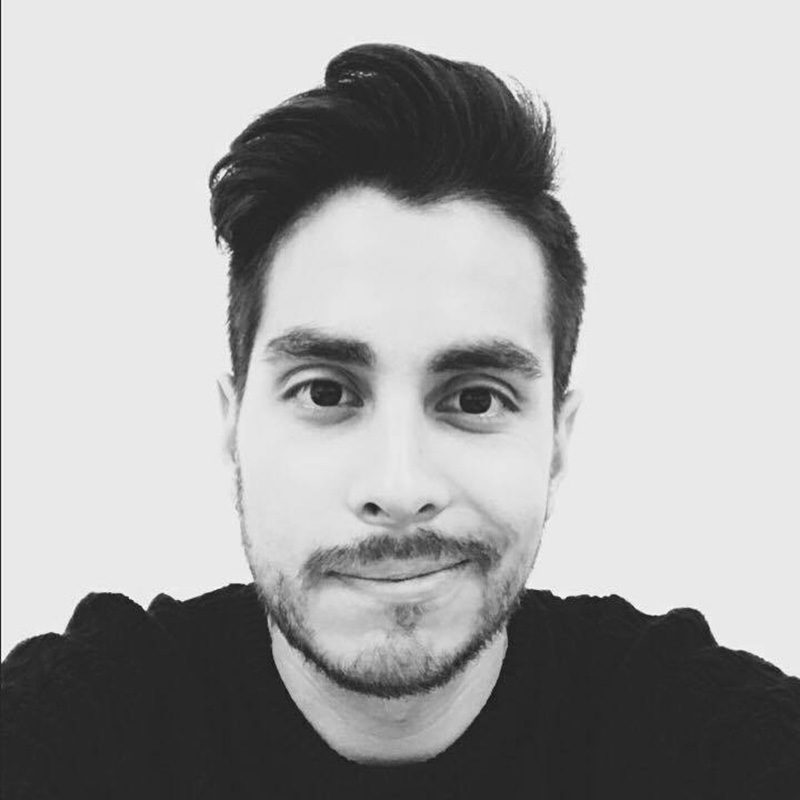 As a Colombian industrial and automotive designer, who used to live in Milan respectively Turin for the past 6.5 years and who is now a resident of Switzerland, I have the ability take design projects to the next level.
This because of the unseen and unusual combination of my natural (Colombian) exoticism, Italian high standard design influence, and Swiss precision as well as quality.
Furthermore, through my keen perception, exceptional creativity, and outstanding ideas, I am able to come up with innovative design concepts, which meet and exceed the customer needs and simultaneously provide me with the possibility to intensify my natural flair for outstanding design projects.