MADE IN ITALY IN THE WORLD CAR COMPANIES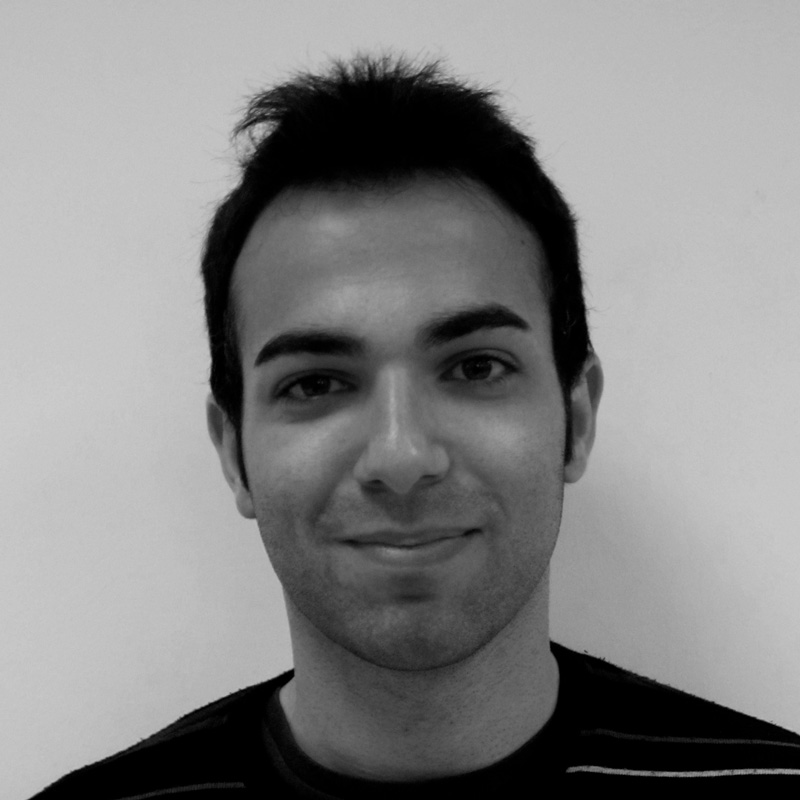 My work In Leonardo Company, world leader in design and manufacture of VIP, Military and Off-shore helicopters, includes following activities:
I check directly at suppliers factory if the installation kit (aesthetic & design check) is acceptable or some parts have to be restored.
I create Guidelines and Quality Manuals that suppliers have to respect. I use modified photos and sketches (PS & AI) to show the final result I expect for a luxury product.
I am part of the "Product improvement team" in which I collaborate with other departments as Engineering, Design, Customization, to improve projects in order to increase final quality and customer satisfaction.
I also follow the clients during delivery to support them and resolve any issue.