MADE IN ITALY IN THE WORLD CAR COMPANIES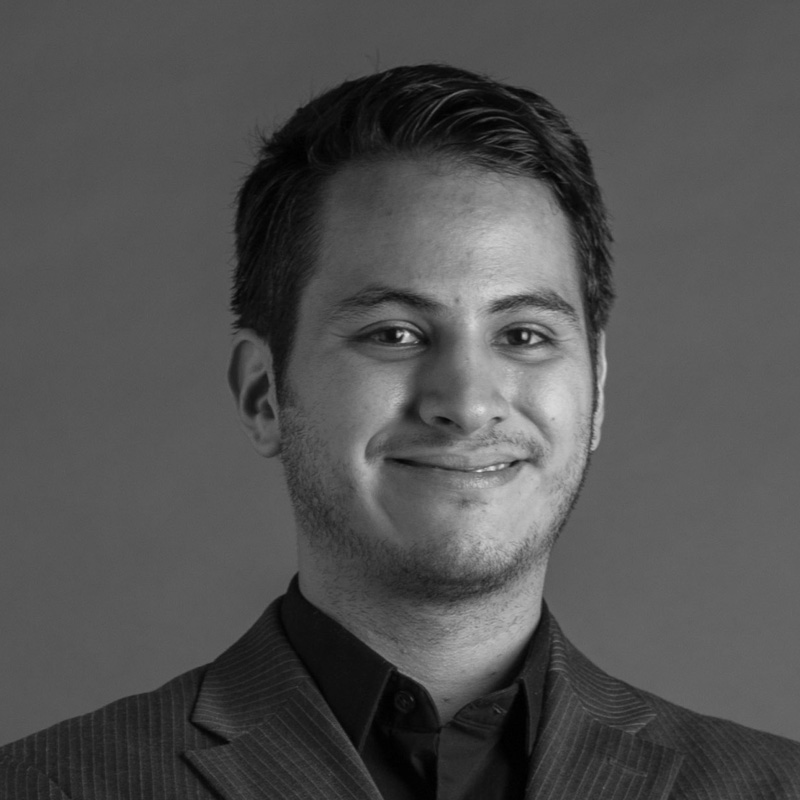 I'm a Mexican-born designer with a degree in Industrial Design and a master degree in Transportation & Automotive Design. I had been working in advanced and production car design for American, Chinese, German, English, Italian, and Japanese brands like Alfa Romeo, Audi, Chevrolet, Chery, CNHTC, FAW, GEELY, Haima, Iveco, MG , Suzuki, Subaru, Saic, Tazzary and particular producers. From the idea conception, packaging, sketching, rendering to 1:1 model and presentation.
Always going further with fresh ideas, new trends, provocative sketches and developed style, combined with the experience and the high competence skills a car designer needs in the automotive field with passion and motivation to demand the best results daily.I always deliver on time and well done, "Perfection takes time" but you always need to concrete your ideas, time is money for a company.