MADE IN ITALY IN THE WORLD CAR COMPANIES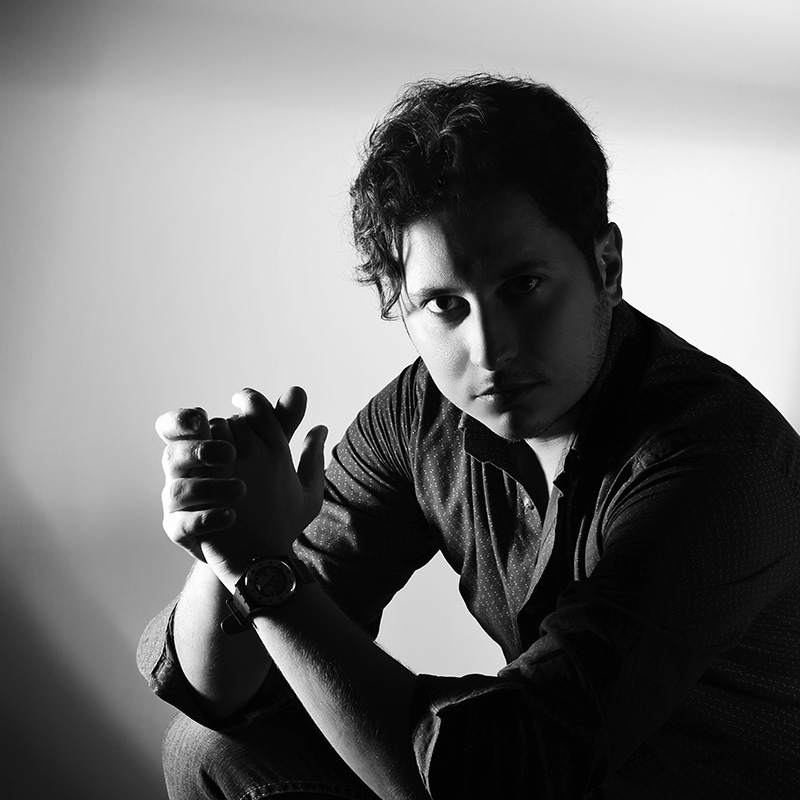 I am a 33 years old, young and motivated designer. After the end of my training as an industrial designer, my professional career led me to collaborate for several Italian and international companies, caring of different facets of the same matter, in a single word, Design.
Over the past eight years, I have developed continuously projects side by side with international brand and companies, operating in different sectors: automotive, furniture, fashion and home appliance. Thanks to my Industrial design professional experience, I gained the possibility to be in charge of a senior manager role coordinating an industrial design team since four years.
I am a holistic thinker and when I approach to a design process, I do not underestimate the technical critical issues of the mass production trying to innovate and create a new user experience. I am used to build positive relationships with colleagues and I adapt easily myself to the needs of the structure where I work.