MADE IN ITALY IN THE WORLD CAR COMPANIES
Giacomo Alberto Franceschi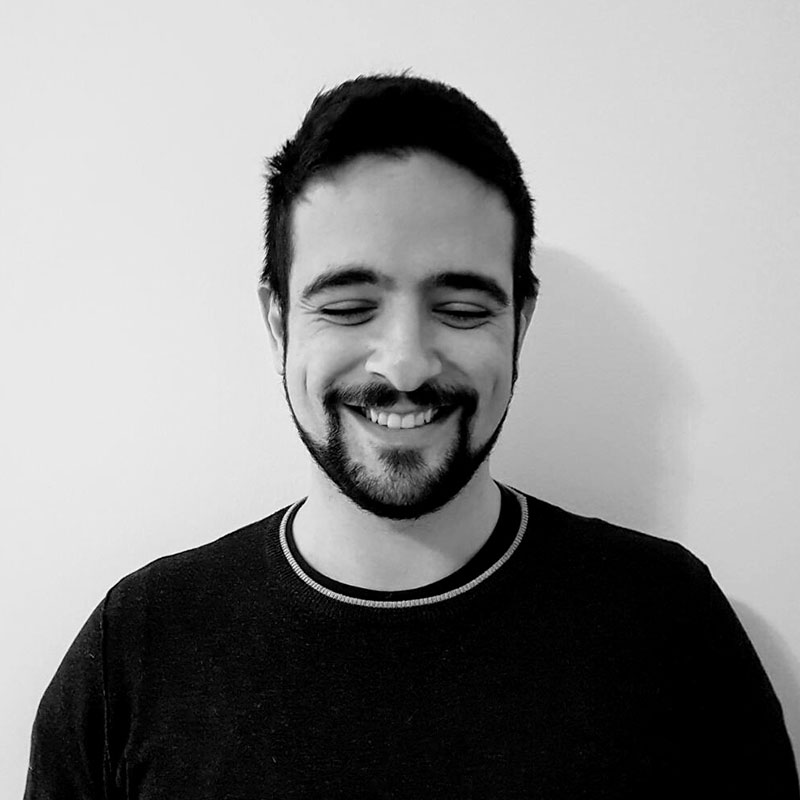 Industrial and Transportation designer. He graduated in 2012 at Politecnico di Milano with a Bachelor's degree in Industrial Design then he attended and completed the Master in Transportation and Automotive Design.
He discovered the motorcycles world thanks to a 7-months internship in Q-id s.r.l. (Forlì). Now he's working at Bonetto Design Center as a car & industrial designer and a surface designer.
Thesis Project | Audi A2.0
Giacomo Alberto Franceschi
with Cem Kayserili (Turkey) and Antonio Paglia (Italy)
Audi A2.0 is a small car designed for young people that aim to use a practical and sporty vehicle; the inspiration comes by the world of robotics and by the world of motorcycles, but without loosing the Audi footprint.
Because of the electric engine the layout can be unusual, so the dashboard is very light and the instrument cluster on the passenger side has been moved beyond the dashboard, in a more practical and smarter position because it allows some extra space.