MADE IN ITALY IN THE WORLD CAR COMPANIES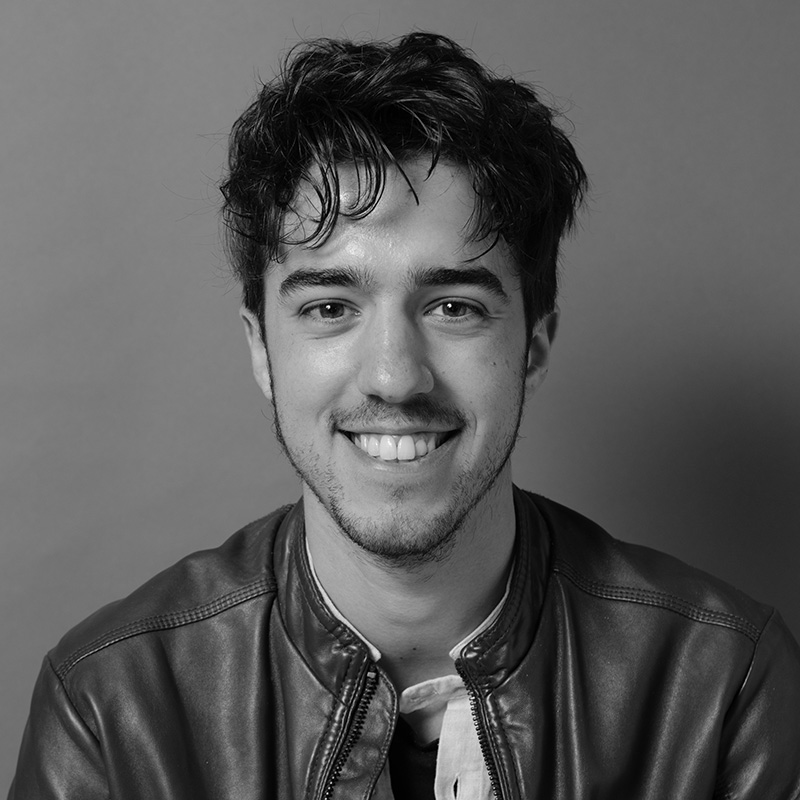 I graduated in Industrial Design from Politecnico di Milano and then in Master TAD.
Then I started working at Esiste SRL in Turin as a surface modeller. My first experience from a client was at ED design.
In april 2017 I moved to Esiste GMBH in Monaco, and I start to work for Hyundai motor center in Russelsheim as a supplier.
Project Thesis | Volkswagen BULL·E | Jacopo Giovanardi
with Gianluca Bartolini (Italy) and Mithun Ekanath (India)
Since the 60's Volkswagen T1 has been people's favorite microbus. More than 50 years later, we are proud to present to you the future of microbus: BULL•E.
Reborn from the old Volkswagen T1, also known as Bulli, the design of BULL•E reinterprets it in a moders but simple way, ensuring the typical Volkswagen design language. Adding flavours of camping, multiple seating configurations, smart materials technology to autonomous driving, BULL•E defines the future of family transport.
BULL•E is a blended between the past and the future and it's not just a car, although your own second home in motion.