MADE IN ITALY IN THE WORLD CAR COMPANIES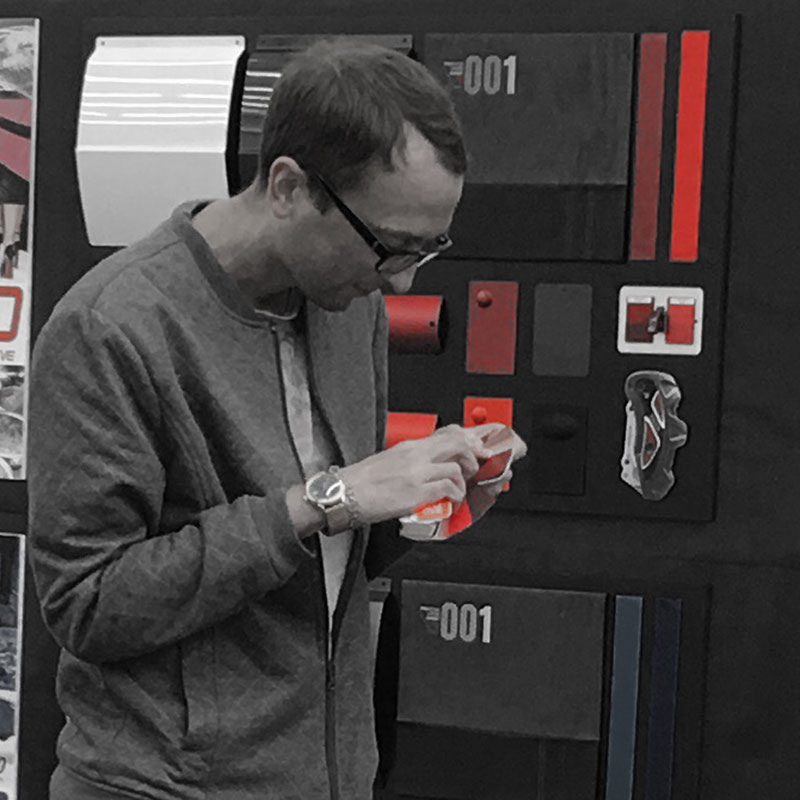 After a degree in Industrial Design at Politecnico di Milano, he attended the Master TAD (Transportation & Automobile Design) in partnership with Volkswagen Group at Politecnico di Milano.
In 2014 he had an internship with Zagato Milano for exterior design and colour & trim. The year after he came back to Politecnico providing assistance to his teachers in 3D modeling and rendering classes, at the second year of Bachelor of Product Design.
Since 2016 he works as designer, skilled in CMF design and advanced research, in Trilix S.r.l. for Tata Motors, where has been given life to the first premium sub-branded TAMO (Tata Mobility) connected car: the Racemo.