MADE IN ITALY IN THE WORLD CAR COMPANIES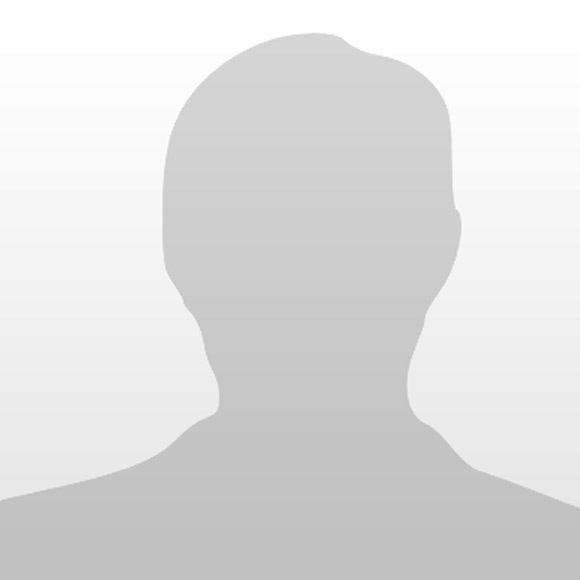 Architect and Designer. I'm working as a Designer in Q-id (automotive – motorbike and industrial design company).  I collaborated in Piaggio S.p.a., Ducati, Luxury Living, Mv Agusta, Kawasaki and Ferrari. Now I'm in Aprilia S.p.a.
After University in Architecture I completed the Master TAD in Milan, gaining the scholarship by Volkswagen. I'm also currently working as Teacher of "Hand drawing & sketching for car design" at Master TAD at University Politecnico di Milano.
From the sketch to final 3d/render, the attention to detail and the care of the style are key points of my work and design process.
I then had a way to test my skills on other occasions, as can be noted in my portfolio and web site, expecially in car design competitions such as "Stile Italiano giovani" (2006-2010), "Car Design Competition" 2009, "Fiat Ofmn design 2013" contest and "Autostyle" 2014 winning the Creativity award by Auto&design.
Thesis Project | Bugatti La Bâtarde
Antonino Martini
with Marco De Nigris (Italy) and Óscar Gutiérrez Correa (Colombia)
La Bâtarde unites different natures: classicism, force and imagination.
The customer is a man that is able to take all the risk in life challenging the impossible, a unique and different user, always looking for new feelings and sensations to fill his ambitious life.
The turbine reminds a muscle, the heart, the element of life.
The driver literally rides this element and all the interfaces are inspired by this. The seat becomes a real saddle and the cloche becomes bridles to rule this creature.
To reinforce the biomorphic aesthetic, an astonishing opening hugs the driver inside the car.