MADE IN ITALY IN THE WORLD CAR COMPANIES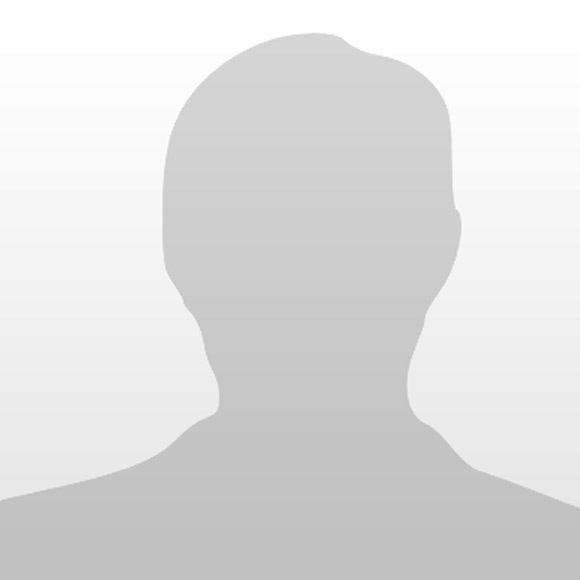 I am 32 years old , graduated in Design & Engineering and also in Car Design.
I am working as a senior designer and 3D modeler for the automobile industry.
The attitude of making part of team work , not only leads me to reach my purposes, like the black belt of Karate, but also to graduate and quickly to catch the job.
My aim is to practice what I have learned and keep on improving my self.
I have various interests, one of which is an irrepressible passion for speed that consumes my life.
My main attributes are:
determination
respect for freedom
self confidence and confidence in others
responsibility