MADE IN ITALY IN THE WORLD CAR COMPANIES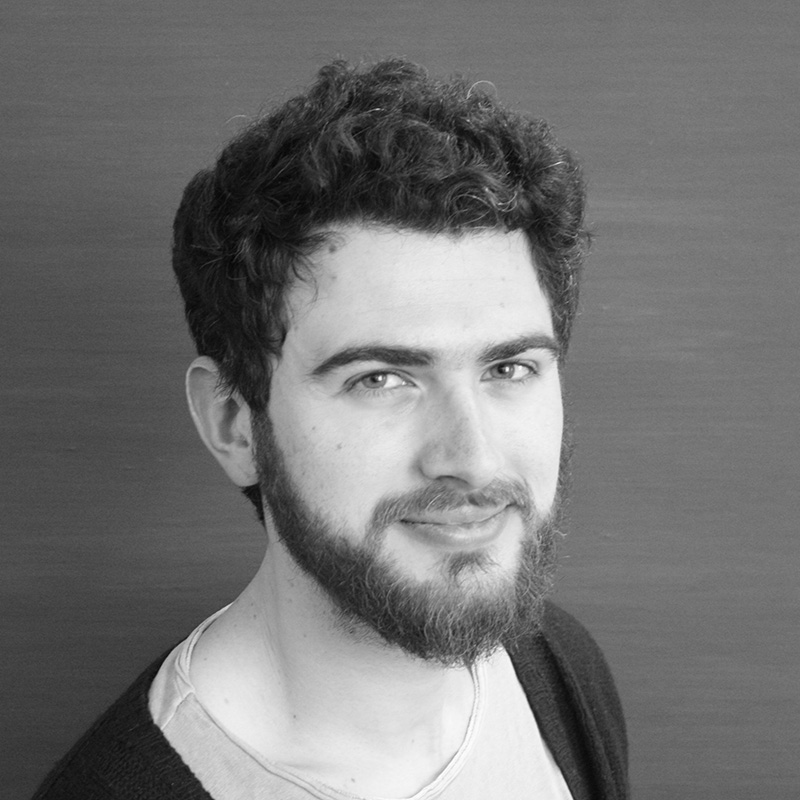 I graduated in Industrial Design in 2013 at Politecnico di Milano. I then attended Master TAD in Politecnico di Milano, where I got a masters' degree in 2015. This was important to develop a general understanding of the project and to dive in the use of the Alias software, both for modelling and design.
I started working as a Product and Surface Designer at Studio Stefano Giovannoni in Milan in 2015.
In 2016 I got hired from Esiste Srl in Turin, where i had the chance to work with ED design and BYD.
In 2017, I moved to Esiste Gmbh in München and I started working as a supplier for Hyundai Motors Design Center Europe in Russelsheim, for BMW group in Dachau and finally, for Volkswagen in Braunschweig.
I currently live and work in Braunschweig, where I'm part of a very digitally advanced design process at Esiste Gmbh.
Thesis Project | Audi Sodalis
Alberto Ponti
with Luca Antonioli (Italy) and Filippo Doria (Italy)
Milan is the most important Italian city for events. The idea is to create a premium transportation service that allows to feel into the event before being physically there.
Two separate environments have been created starting from the interior to the exterior. A front area dedicated to the chauffeur with technical treatments and performance materials aims to keep the driver focused. The rear one is a lounge: neutral and simple so that lights and colours from the big floating OLED panel can affect it easily.
These two different spaces lead us to create a unique triangular-shaped greenhouse.