MADE IN ITALY IN THE WORLD CAR COMPANIES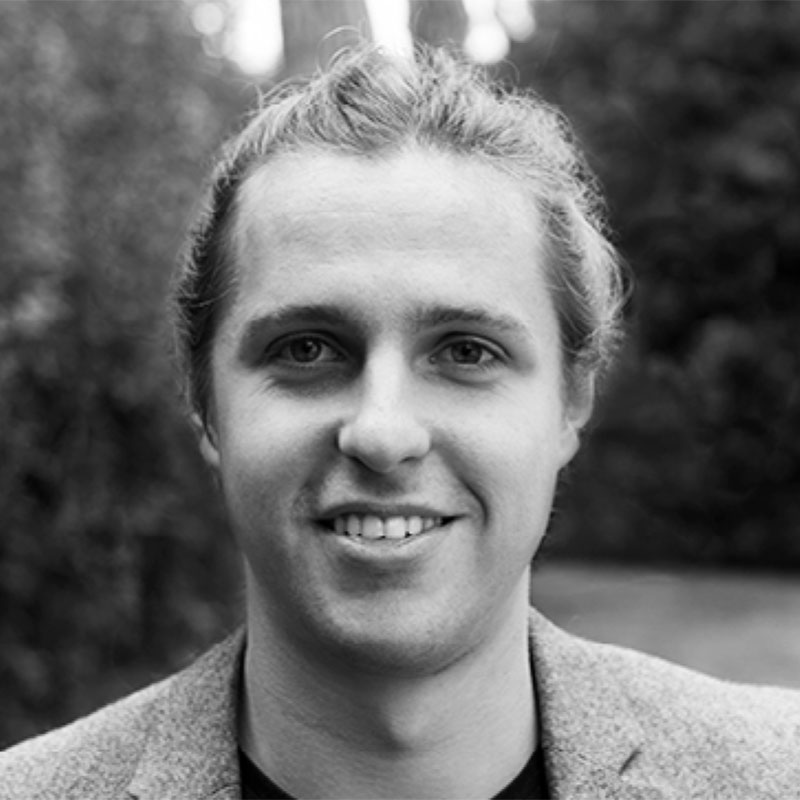 I'm an industrial designer from Cremona, Italy. I have been working both for product design and transportation design.
I love designing stuff, every object is a challenge and the chance to learn something new. My greatest satisfaction is to bring a new product to life, starting from a rough sketch, and watching it shaping up day by day until it's ready for production.
I love technology and the innovations that brings into the designing process. 3D offers great opportunity when used smartly.