MADE IN ITALY IN THE WORLD CAR COMPANIES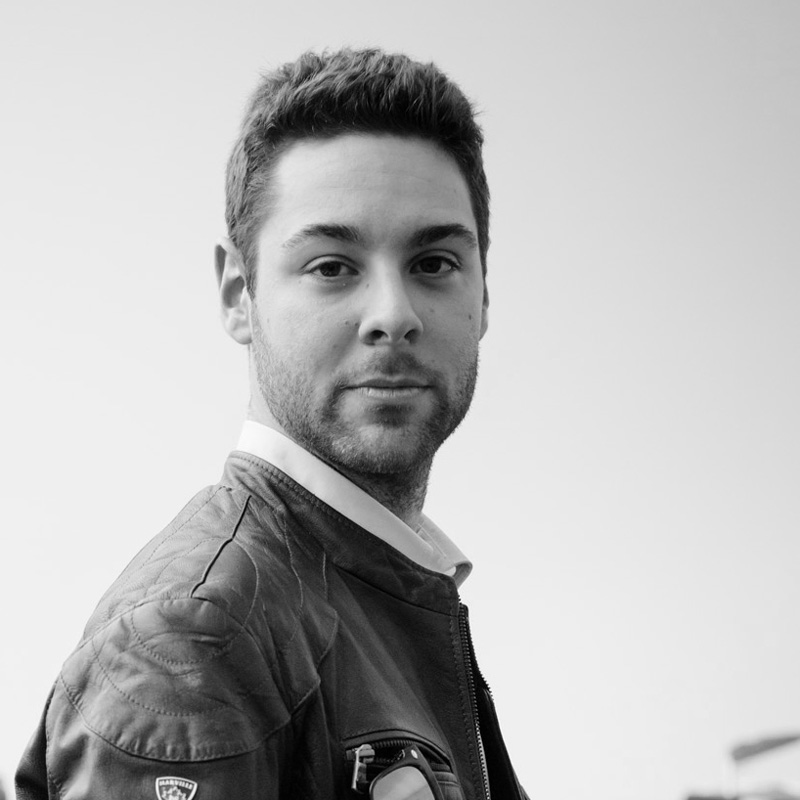 I am an active person, I like to live in contact with nature and do sport.
I ride to work every day and avoid using the car when it's not necessary. I love discovering new places and their architecture.
Mountain biking is the sport I love most and a metaphor of life: sometimes you need to risk to progress, if you overcome your fears and go for it you will be rewarded one day and many things are not impossible, it's just a matter of the perspective you look them from.
I like writing as well, which comes from my heritage of classical studies.
Thesis Project | Audi Atlante
Alessandro Ren
with Alvaro de Almeida Silva (Brazil) Nicola Siepi (Italy) and Giacomo Vagge (Italy)
Audi Atlante is inspired from space and sport. Our target is an élite of forward looking people who want to be pioneers, like astronauts, so the idea behind this project is to approach the space explorations as a new sport.
The car is designed as a space suit that perfectly fits. The fabric opens up to reveal the cockpit and let the passengers get in, then it closes around the figures and lifts itself behind their heads.
We have kept a pure and simple shape to give the feeling of a spaceship, while the main division has been created by the transition from the fabric to the metal parts.