MADE IN ITALY IN THE WORLD CAR COMPANIES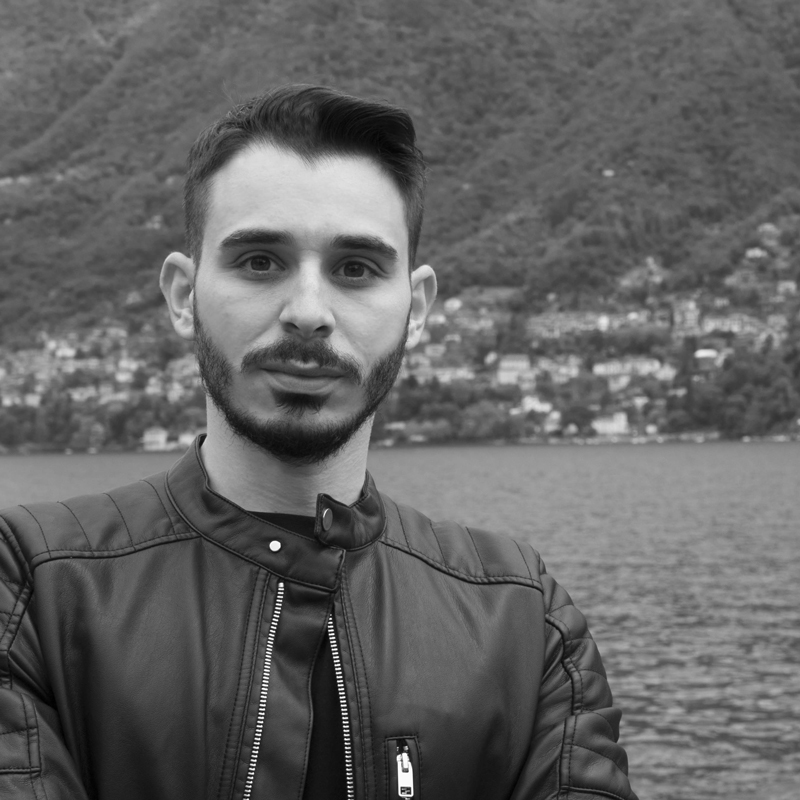 On may 2007 I finished the high school, after attending the ITIS "Marie Curie", and I got a Diploma with mechanical specialization. This course of study allowed me to acquire basic knowledge in the industrial processes, industrial organization, technical design, engine vehicle mechanics, systems and automation, turning and milling. During these years I faced different projects and experiences in cooperation with
industries, engineers and companies: like Alena, Mechanics Futura, Elasis and Ansaldo.
My studies proceeded with the choice of a three-years Bachelor's Degree in Design and Communication, with a thesis in Transportation Design. Then I attended a Master in Transportation & Automobile Design (TAD VII), during which I had the opportunity to expand and consolidate my knowledge about automotive design.
Today I deal with the management of the model department in Ares Design, we produce milled models in various scales. In addition I deal with modeling style models in class A or B and then preparing them for milling and subsequent painting.
Project Thesis | Audi 4senses | Pasquale Smimmo
with Fabrizio Buonomo (Italy) and Giuseppe Romano (Italy)
4senses is an autonomous concept car designed for a particular category of users: the blind and visually impaired people. Each design solution is created to ensure a comfortable and safe driving: sensorial experiences involving four senses attend the passenger through the city and its most emblematic places.
The interior design and the exterior design are characterized by a central symmetry: in this way it is enhanced bidirectional movement of the vehicle, accepting passengers safely.
In 2018 4senses was selected for the Global Grad Show in Dubai, held during Dubai Design Week 2018.