MADE IN ITALY IN THE WORLD CAR COMPANIES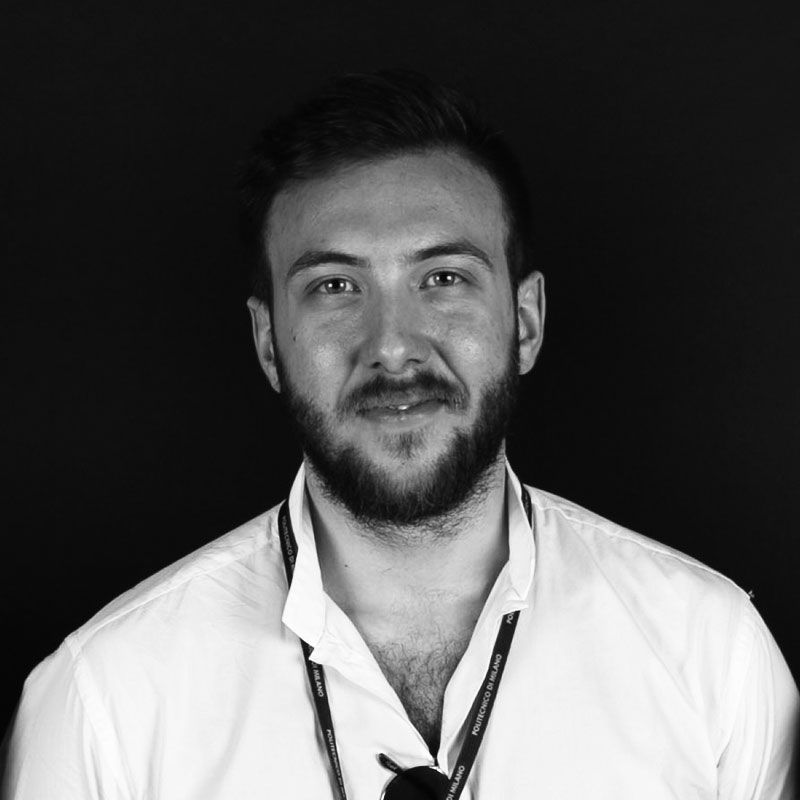 TAD VI
surface designer
Q-id S.r.l.
@ Ducati Motor Holding S.p.a.

I attended the sixth edition of the Master TAD immediately after I graduated from a bachelor's degree in Industrial Design at Politecnico di Milano.
Thanks to my experience with TAD, I found a job in Q-id Srl. After the initial internship period, I had the chance to focus on surface modeling, polygonal modeling and visual and multimedia design.
Thanks to Q-id, I had the opportunity to work for major companies in the motorcycle and automotive field such as Ducati, Ferrari, Yamaha and Aprilia.
Thesis Project | Bugatti Hedone
Luigi Spinazzola
with Alessandro Goldin (Italy), Lucca Pagotto Cassavia (Brazil) and Carlos Vidal Vijande (Spain)
Hedone was born from the idea of achieving a Bugatti vehicle inspired to the city of Milan, as one of the world fashion capitals.
Thinking Bugatti not only as icon of power but also as symbol of elegance, we created a shape able to dress the legendary essence of Bugatti cars.
The inspiration comes from Tom Ford, a fashion designer, never ordinary, provocative but never tasteless, he has a unique way of conveying beauty and sensuality. We imagined the shape of this car coming from a drape placed on its front and strained on the back so that it creates fascinating wrinkles and tensions.