MADE IN ITALY IN THE WORLD CAR COMPANIES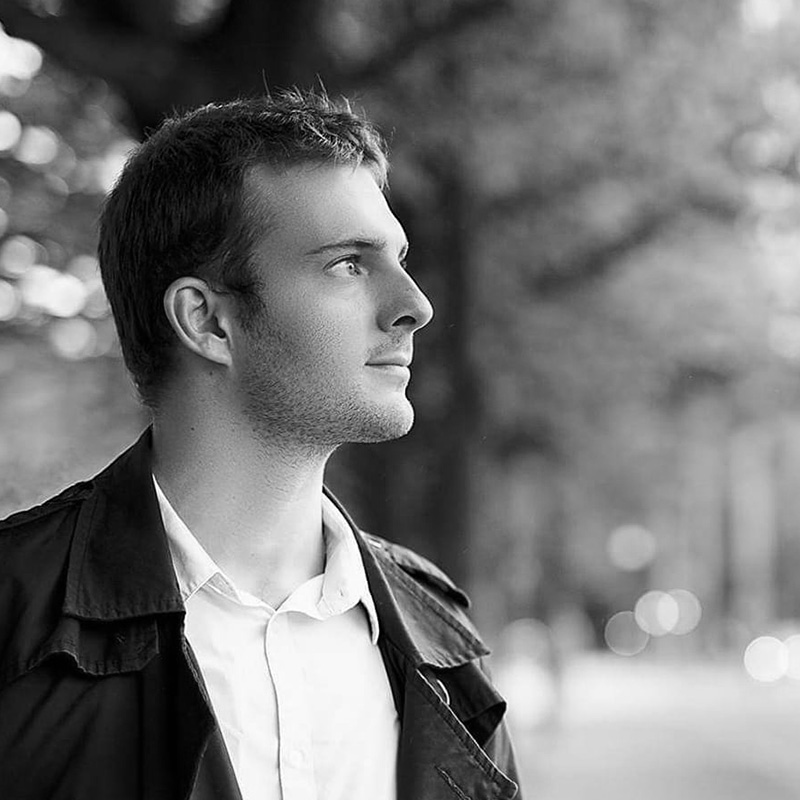 Degree in Industrial Design in Brescia in 2012, in 2013 Degree in Transportation & Automotive Design master at Politecnico di Milano.
Internship in Quarto Stile Torino until december 2014.
From January 2014 to January 2016 he worked like consultant in Pininfarina, Fiat and others small offices located in Torino.
After that he worked 6 month in UK for Tata and range rover group.
Since may 2016 He is working like senior digital modeler in Volvo group in Sweden.
Thesis Project | Porsche Medhelan | Matteo Tamini
with Mario Antonioli (Italy)
and Vander Zanutto (Brazil)